We help you get in-touch with people.
我们极力为客户对接更多群众。
Network CN Adds 120 Advertising Panels in Changsha to Its Network
安博(美国)有限公司在长沙获得120块路边 LED 广告牌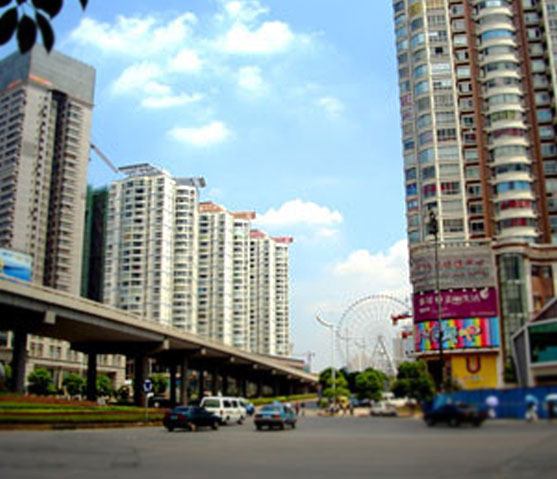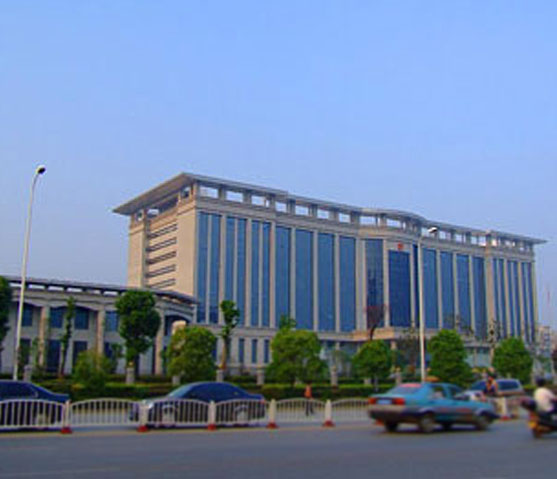 Network CN Inc. owned subsidiary Shanghai Quo Advertising Company has contracted to operate 120 roadside LED advertising panels in Changsha, the capital of Hunan province.  Under the 5-year agreement with the government entity holding authority over the project, Network CN plans to install 70 of the panels in 2008 and the remainder in 2009.
Changsha, with a population of more than 6 million, is a transportation hub and one of China's top 20 most economically advanced cities.  Its GDP, above the national average, has grown at an average of 14% per year from 2001-2005.  The city has attracted a tremendous amount of foreign investment, with nearly $1 billion worth of foreign direct investment recorded in 2005, mainly in high technology, manufacturing, food production and services.
In recent years, Changsha has also become an important creative center for television and entertainment, with its many TV stations producing some of the most popular programs in China, including "Super Girl," an all-female Chinese version of the UK's "Pop Idol" or "American Idol" in the U.S., ranking as the most watched program ever to air on Chinese TV. 
"Under this agreement, which we negotiated directly without a joint venture partner, our subsidiary Quo will directly hold the media rights for LED panels comprising the Changsha project, so we will retain all of the revenues and profits and expect to achieve a positive return on our investment within three to four years," commented Godfrey Hui, the Company's Chief Executive Officer.  "We are pleased to further strengthen the nationwide reach of our advertising network and our corporate growth prospects by entering into this agreement."
安博(美国)有限公司,其全资子公司上海高界广告有限公司(Shanghai Quo Advertising Company Limited)已经签署协议,将会负责中国湖南省省会长沙市的120块路边LED广告牌的运营。在与管理该项目的政府机构签署的5年期协议中规定,安博集团计划在2008年安装70块广告牌,其余的则在2009年安装完毕。
拥有600多万人口的长沙市是中国的交通枢纽,也是中国经济最发达的20个城市之一。长沙市的GDP在全国平均水平之上,2001年至2005年期间的年平均增长率为14%。该市吸引了大量的国外投资,2005年的国外直接投资大约有10亿美元。这些投资主要集中在高科技、制造、食品生产和服务行业。
最近几年,长沙市已经成为了一个重要的电视与娱乐的创意中心。市内多家电视台制作了一系列像"超级女声"这样在中国最受欢迎的节目。"超级女声"是英国"流行偶像(Pop Idol)"和美国"美国偶像(American Idol)"节目的中国版,只限女性参加。它是中国电视有史以来收视率最高的节目。
安博集团首席执行官许展堂(Godfrey Hui)感言:"在没有合资企业的参与下,我们进行了直接的谈判,根据签署的协议我们的子公司上海高界将直接控制这个项目在整个长沙市的所有广告牌的传播权,这样一来,我们将拥有全部的收益和利润,并有望在三到四年内就能取得积极的投资回报。我们很高兴能达成这一项协议,这将进一步强化我们的广告网络在全国范围内的影响力和我们公司的发展前景。"