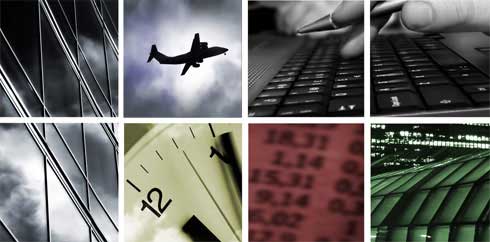 Network CN is one of China's fastest growing companies in the out-of–home media sector. Our one-stop suite of services ranges from media planning to advertising operations in the media sector.

Company Outlook

Network CN has the positioning, expertise and strategic vision to harness strong corporate growth from the exciting media service landscape of today's China. We are working to make our service into a leading force in its industry sector and to cultivate cross-marketing synergies among them.
Starting from January 2007, we have continuously acquired different advertising company. Such actions bolster our media network's sales and marketing resources and position us to handle additional media projects throughout China.

Strategic Initiatives
Earnings

Aim for consistent and sustainable growth

Pursue efficiencies on operational and administrative levels

Cultivate cross-marketing opportunities among our Media Network
Cash Flows

Improve working capital management

Exercise discipline in deploying capital

Seek accretive acquisitions, especially equity-based opportunities
Longer-term Strategies

Consolidate and reinforce core operations

Actively expand into new businesses

Expand footprint through privatization of state-owned assets